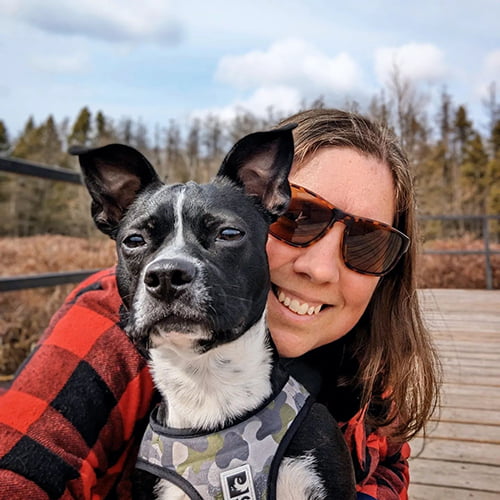 Hi! I'm Dana Harper, an international professional photographer. I was born on Groundhog Day, 1984 and I'm based out of London, Ontario, Canada. I'm a graduate of the Fanshawe College Photography Program and being behind the camera is my true passion. Capturing all the beautiful and special moments in life makes me so happy and that's why my business specializes in wedding and portrait photography. My approach is always creative, fun, easygoing, and tailored to the individual needs of my clients.
My photography has been featured in local art galleries, and published on Bridal Confidential, NationalGeographic.com, BlogTO, Narcity, Tourism London, The London Free Press, Allrecipes, and many more! I have photographed all over Canada, as well as in the Phillipnes, Guatemala, Cuba, Hong Kong, and the Azores. My other passions in life are my family, my dog, camping, hiking, paddling, skiing, travelling, food, movies, and gardening. I'm also just a huge geek who loves to have fun and try new things!
So that's a little bit about me, please email me for questions and bookings!
Follow my business Facebook page and personal Instagram page: